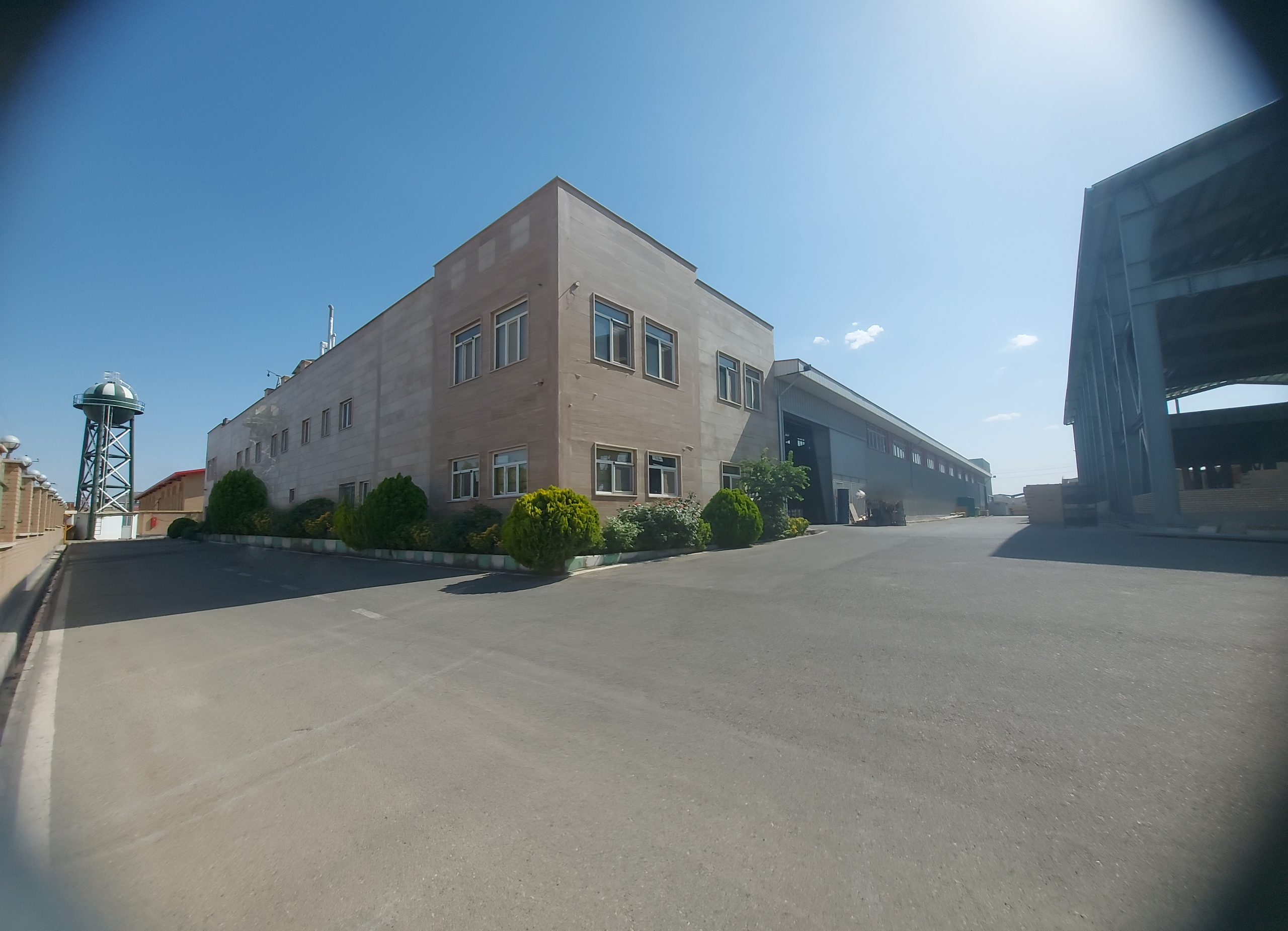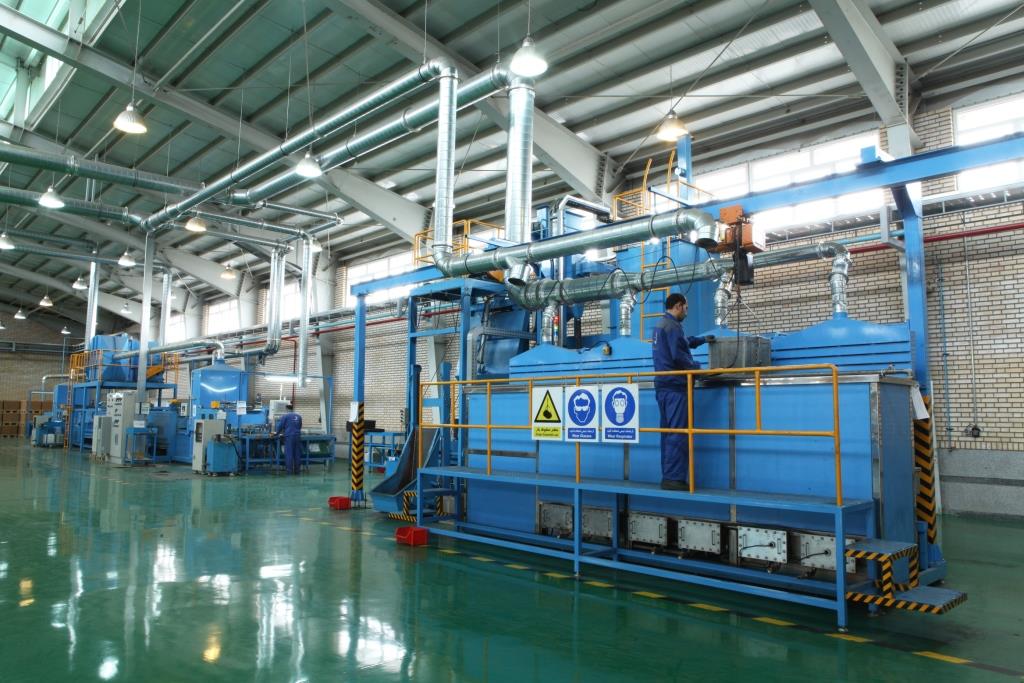 Ettehad Lent Pishro Sanat
The establishment of Ettehad Lent Pishro Sanat with the goals of self-sufficiency and prevention of foreign currency outflow, entrepreneurship, job creation and in order to meet the needs of the country's automobile industry in the field of providing non-asbestos brake pads is the result of the hard work, efforts and serious determination of a group of domestic experts in cooperation with the owner company. The name SANGSIN BRAKE of South Korea is one of the owners of brake pad production technology and knowledge.
Currently, ETTEHAD LENT PISHRO SANAT Company is one of the main suppliers of Iran Khodro and Saipa production lines and the spare parts market; This industrial unit has the certificates of the partner laboratory of the Standards Department and IATF and was selected as the model industrial unit of the country in 2016.
Other companies of Ettehad Industrial Group
Ettehad Motor Company,
 Ettehad Movalled Niroo,
Banyan Sanat, Lola Khodro, Kimia Motor, Ettehad Plast Alborz, Pishgam Sanat and Ettehad Shaft can be mentioned and in the near future Ettehad Modern Battery Company will also join this industrial group after the start of operation. will be required.